LADY Magazine
Laura founded LADY Magazine alongside fashion editor Susan Winget in 2013. Started as a thank you to women artists that had helped Susan, it became a celebration of beauty, art and creativity. Collaborating with a range of intriguing artists, LADY was developed as a game of visual telephone. The process was a quiet conspiracy of ideas about beauty, sensuality and experience.
Published 2013. Pages: 162. Size: 10.5" x 14.25"
Cover by Pamela Hanson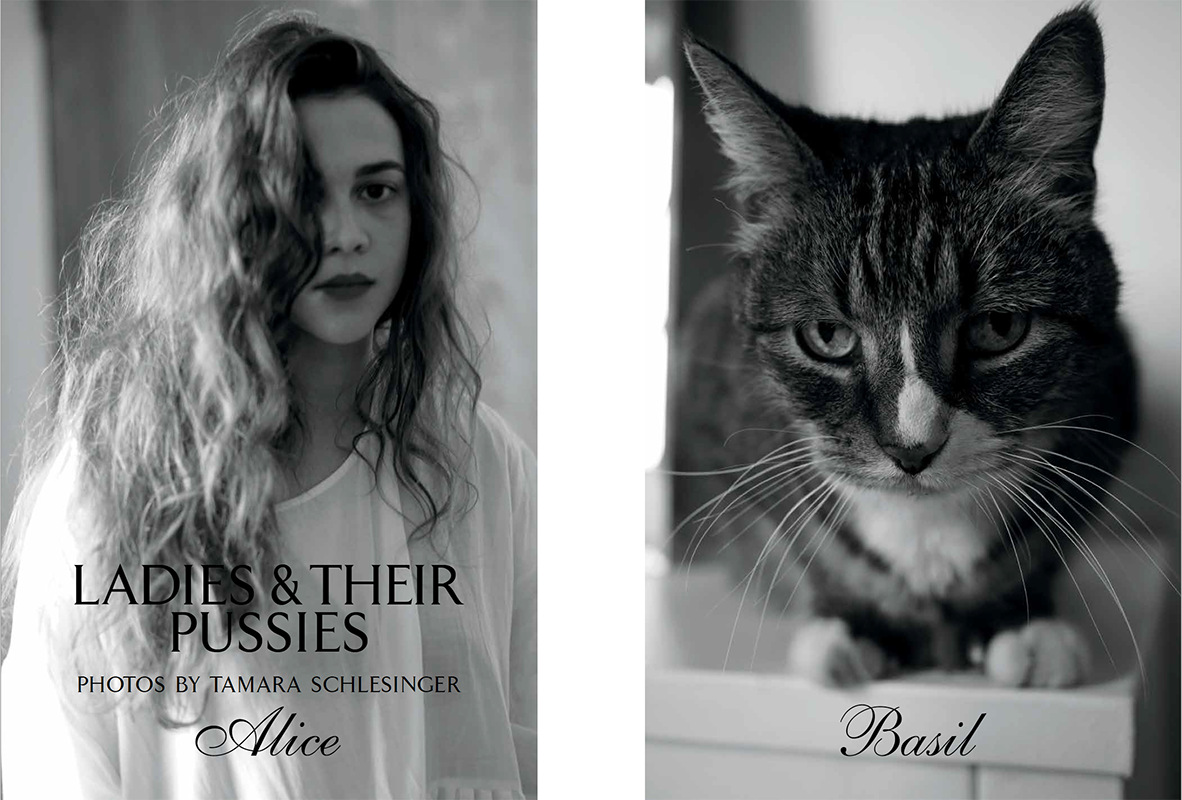 Assorted spreads from LADY ZERO
LADY ONE
Published 2014. Pages: 368. Size: 10.5" x 14.25"
Six different covers by acclaimed photographers and artists Daniel Arnold, Dewey Nicks, Pamela Hanson, Sofia Sanchez and Mauro Mongiello, Tim Barber, and Will Cotton.
LADY is a large-format fashion and art magazine made by a small collective of artists, headed by fashion editor Susan Winget and fashion historian Laura McLaws Helms. The magazine's visually spectacular content reads like a film with gorgeous images spilling off it's pages. The artists participating are carefully chosen to represent a cross-section of fine art and commercial photography with a wide breadth of ages. A unique text section with articles, interviews and short stories also includes a fascinating academic glossary of biographical information on the collaborators and on all the fashion designers and houses represented in the editorials.
This extravagant publication has the seductive appeal of a photo book and the intellectual provocation of The New Yorker. Meant to be kept and read repeatedly, LADY is a lushly illustrated collectible and a unique exploration of femininity and beauty.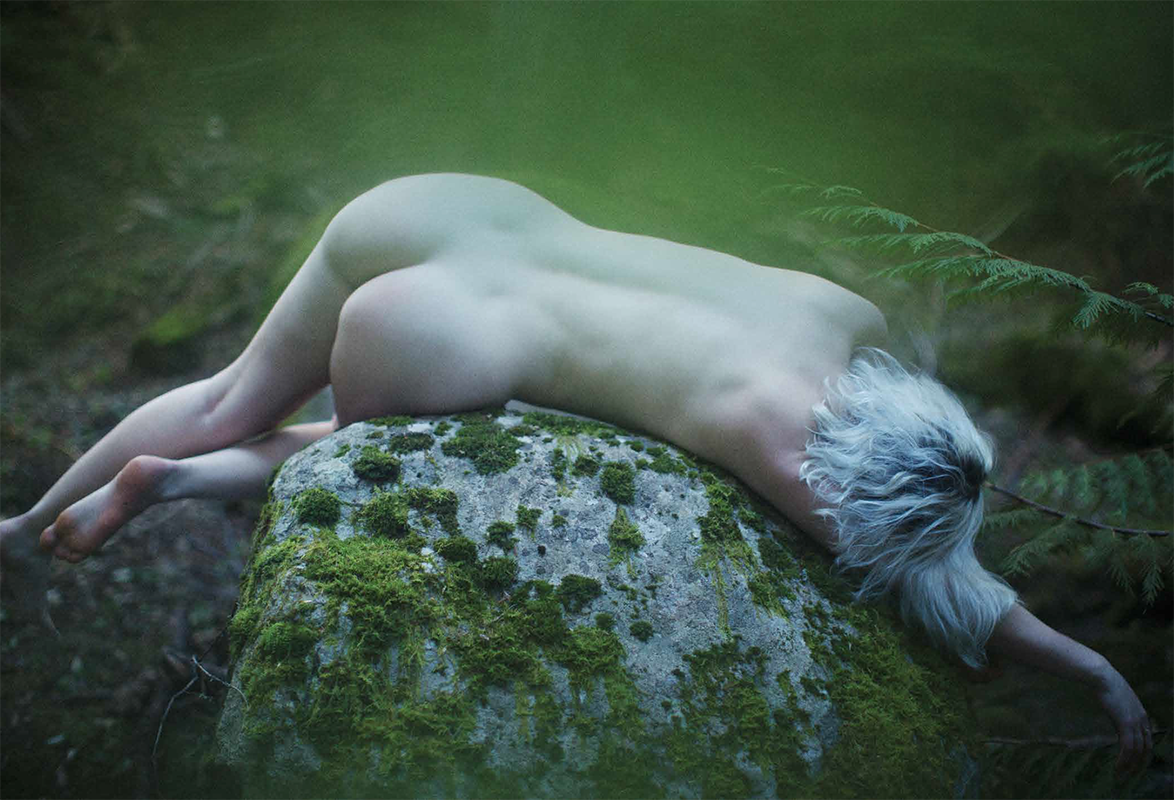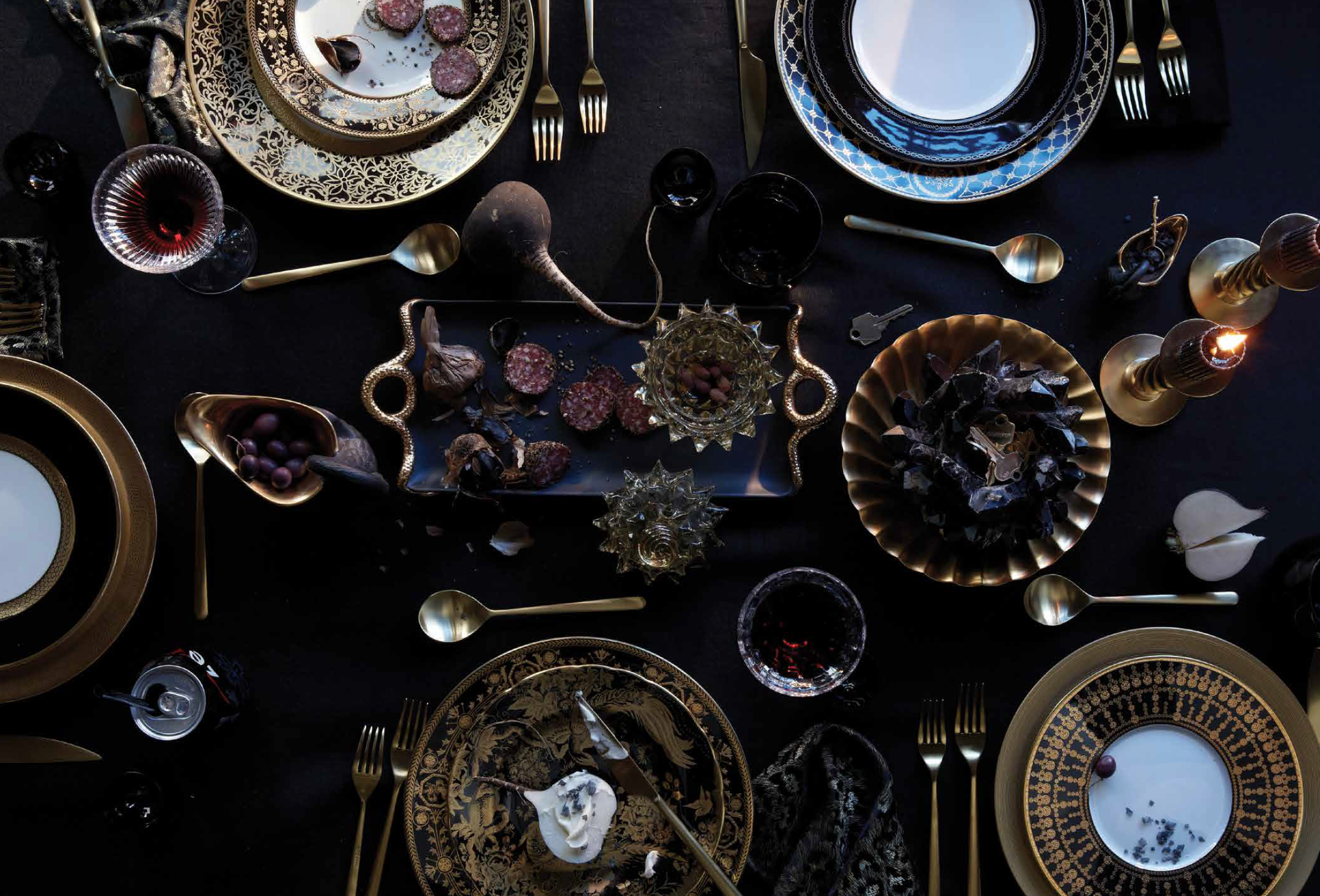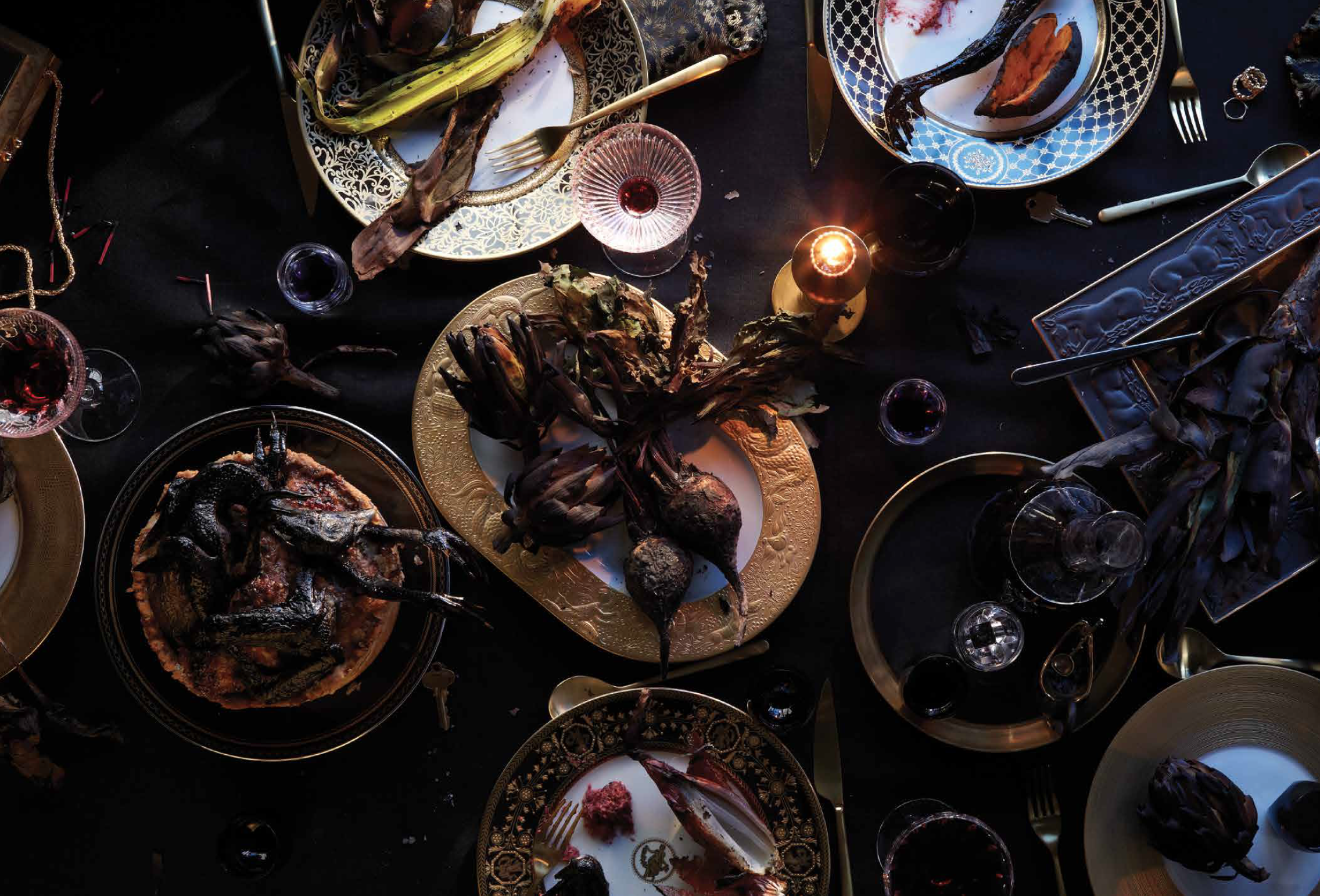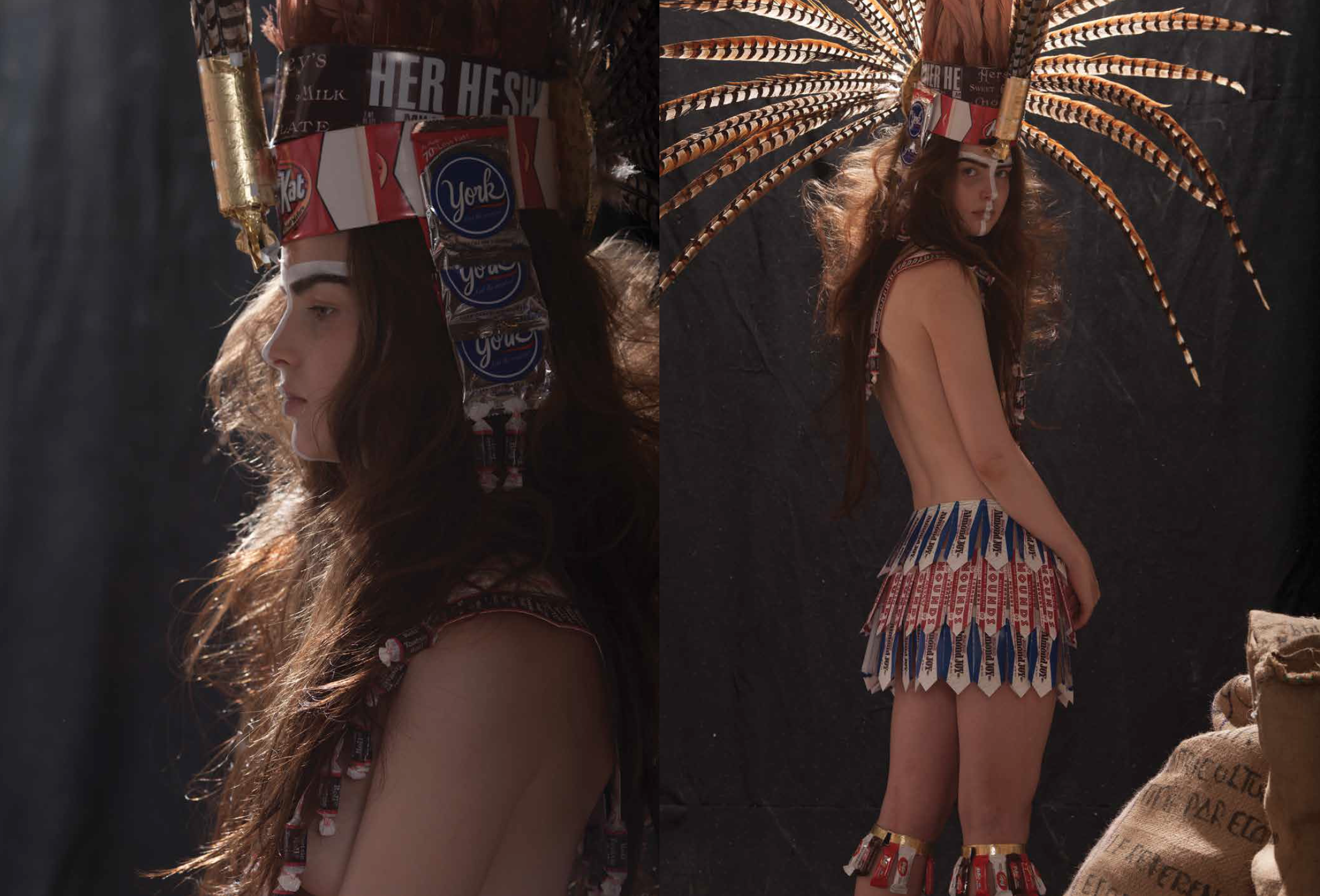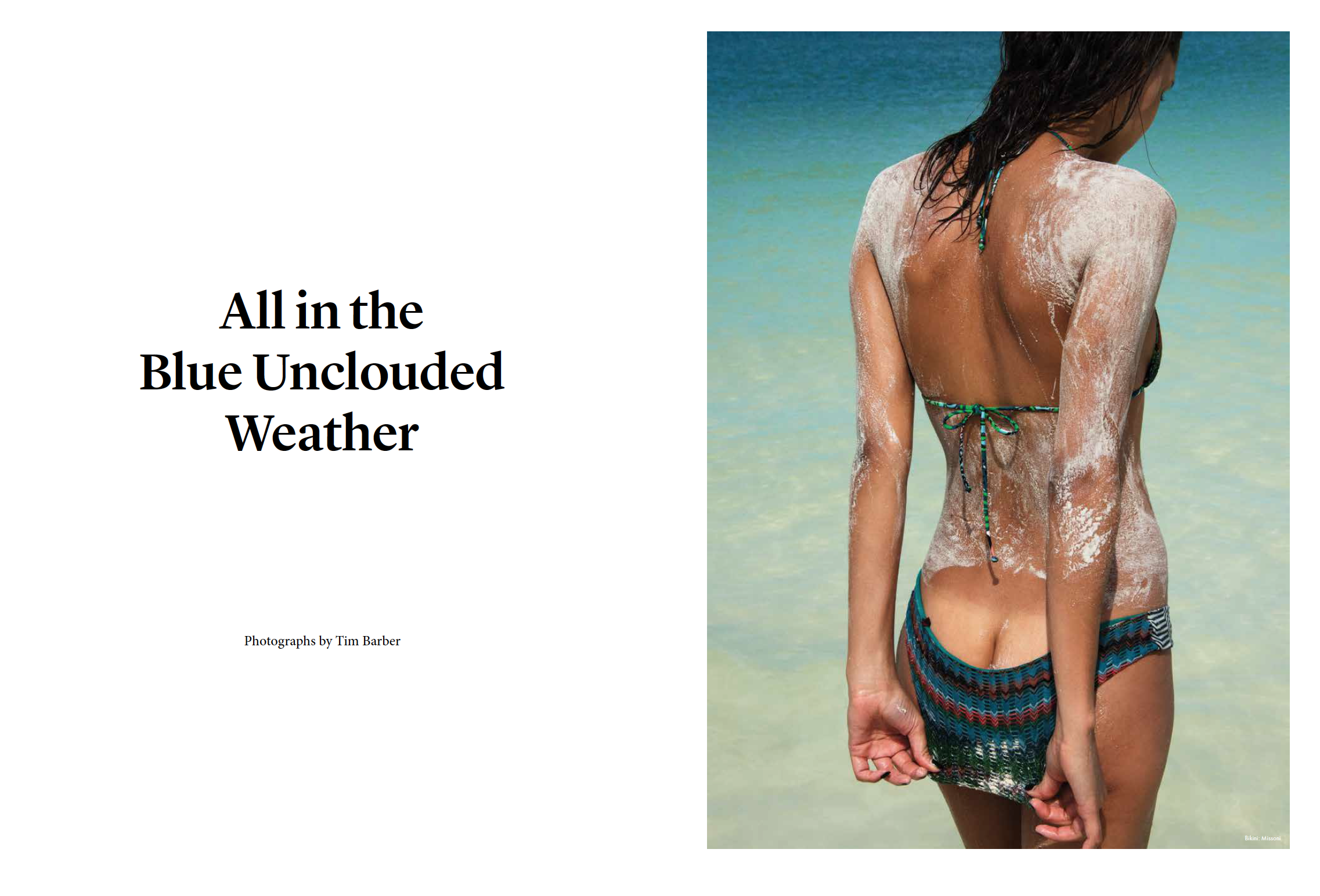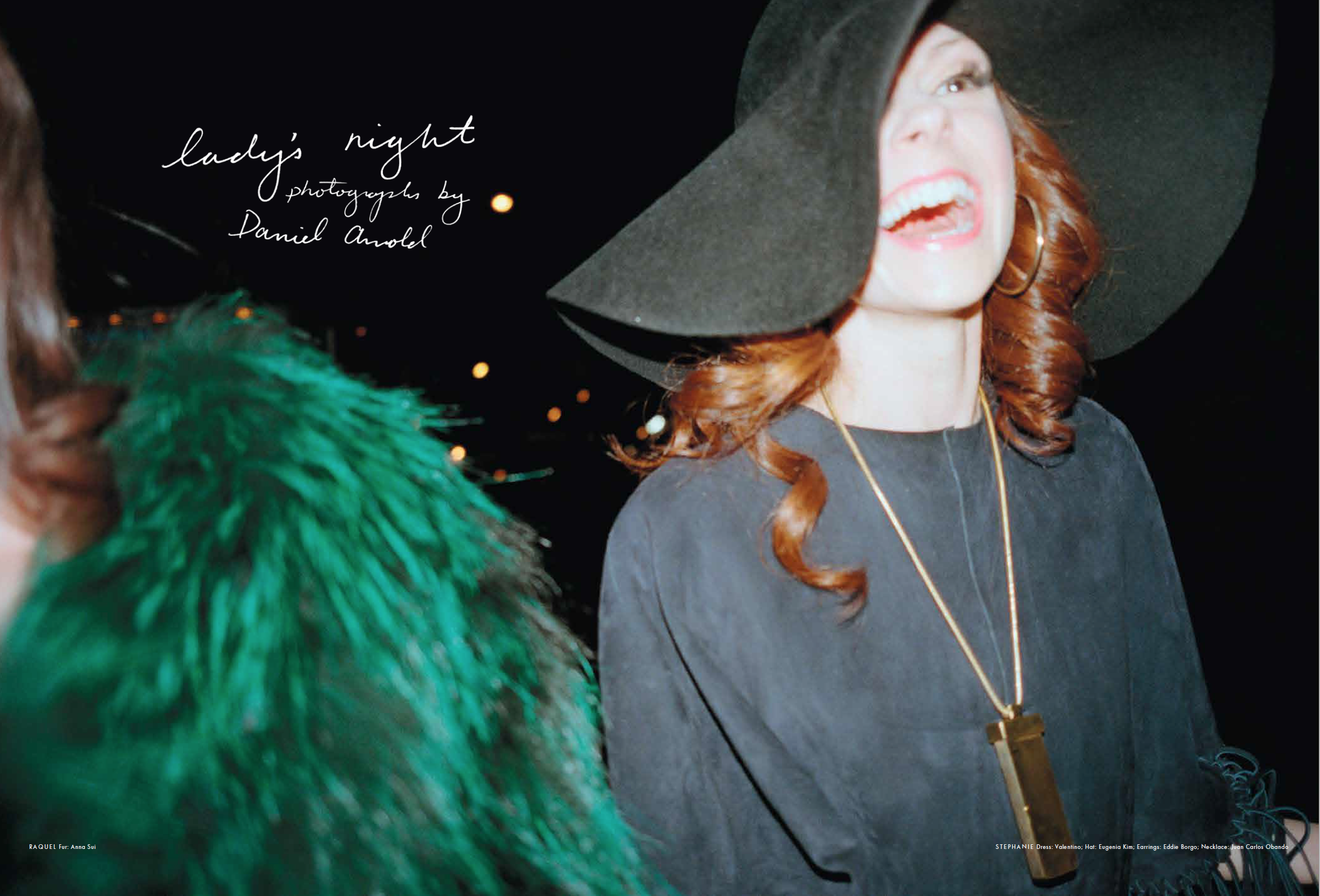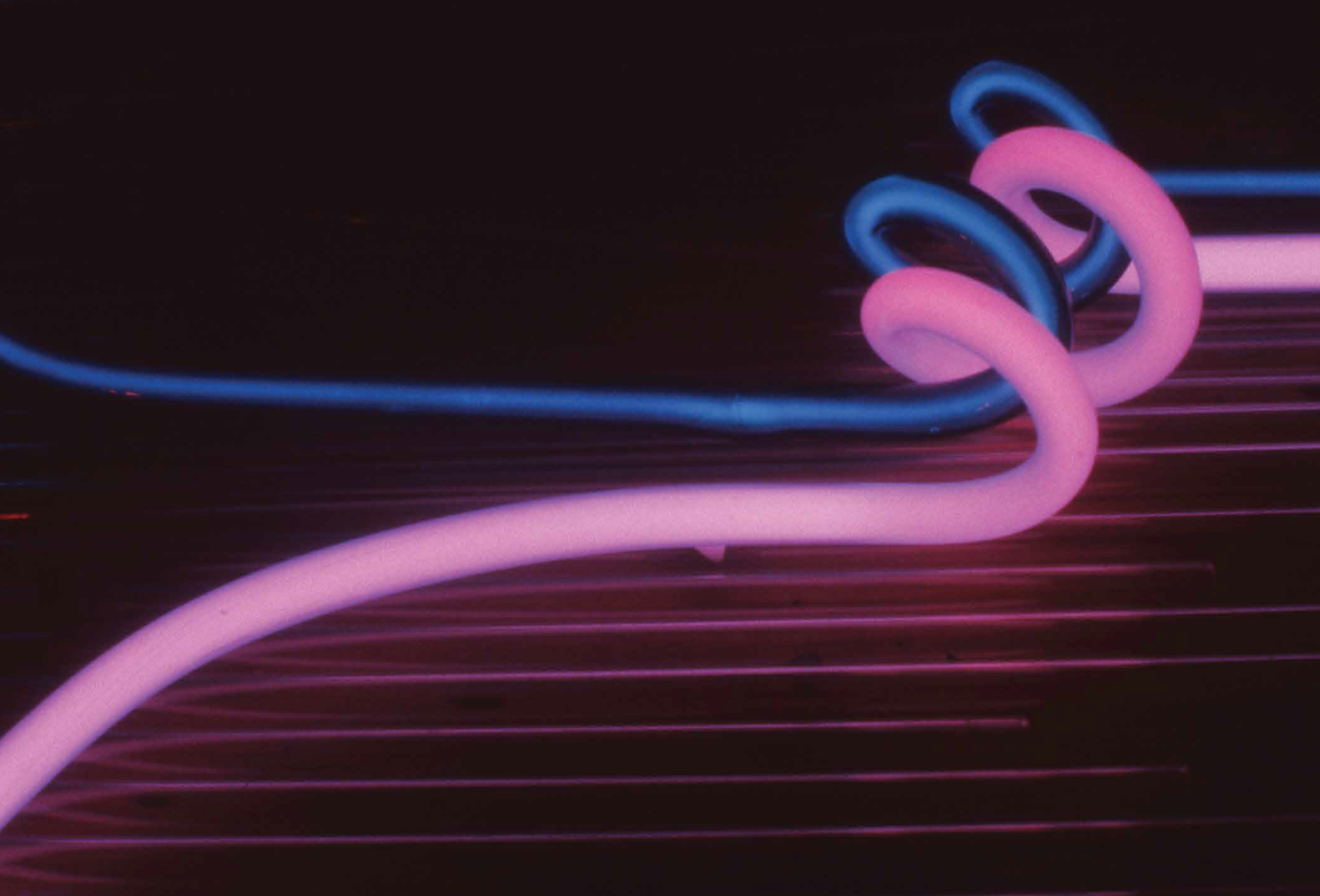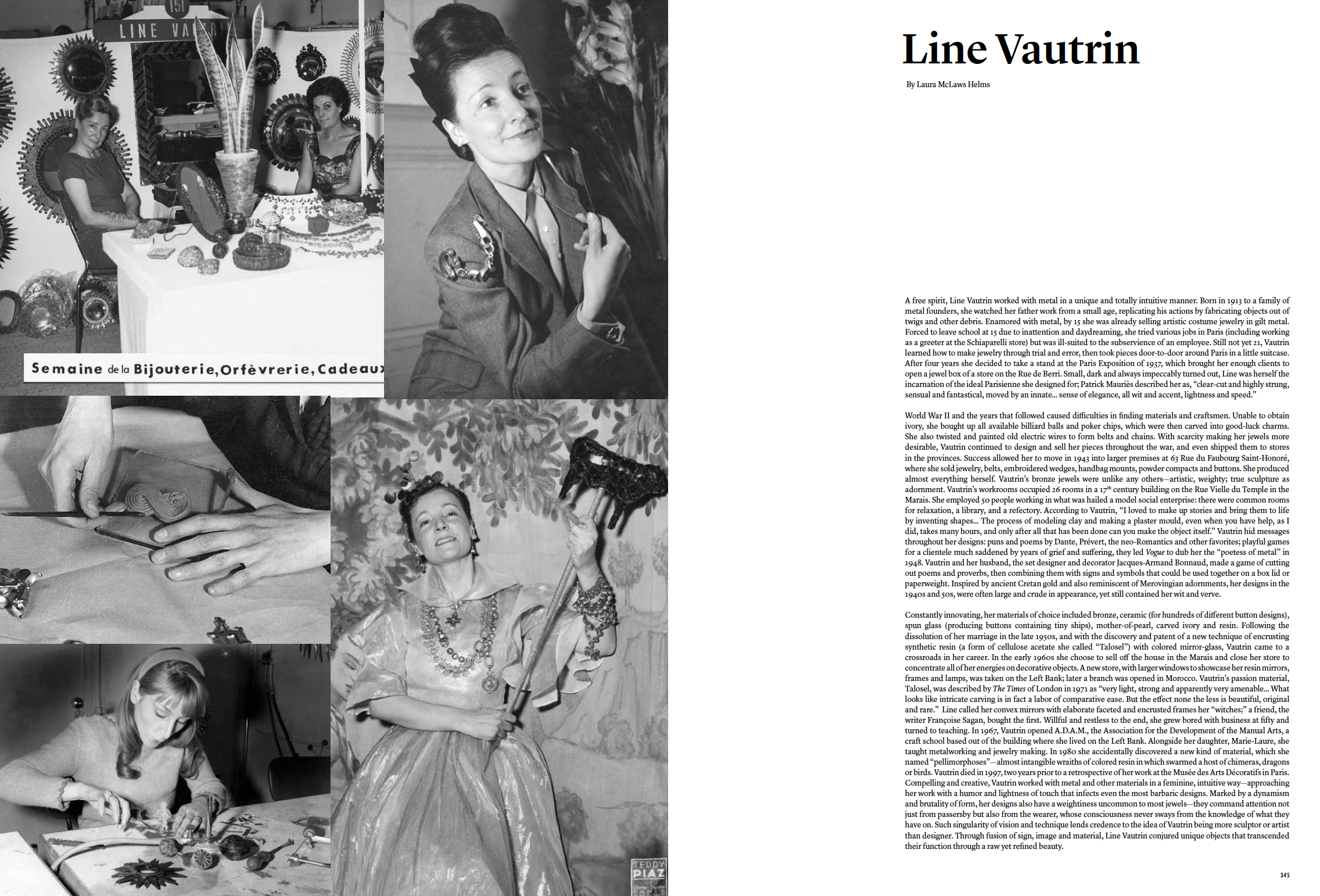 Assorted spreads from LADY ONE.